Cell Staff will be at UF Professional Development Day, Department of Physical Therapy tomorrow.  Come by and see Mac and Dan if you are attending.  We have some very cool koozies to hand out in orange and blue.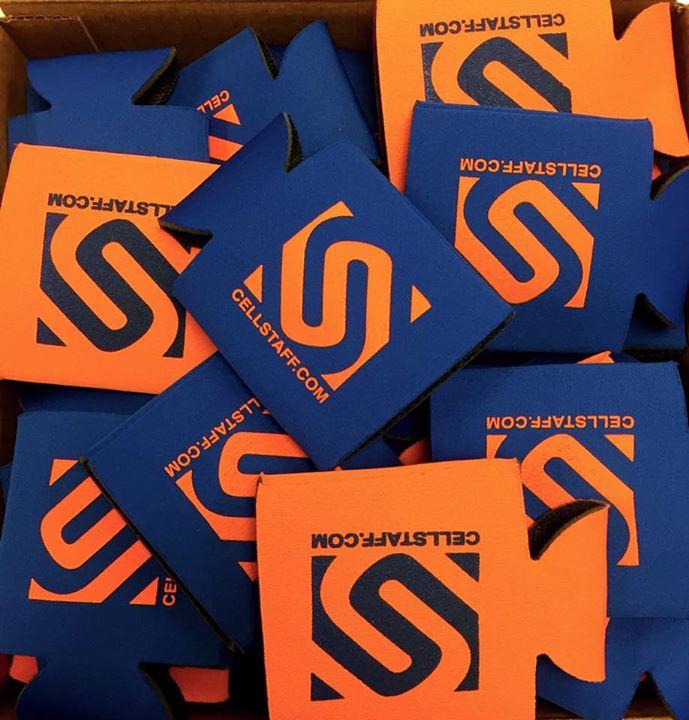 Remember that if you have a koozie, please hashtag #CellStaff and "Follow the Koozie"  If you don't have one then just ask and we will listen.  Thank you all for the follows and we can't wait to see you at a conference, event, or meet up nearby.  
We Help PT's Find Jobs. 
Cheers!